ELECTRICAL & INSTRUMENTATION WORKS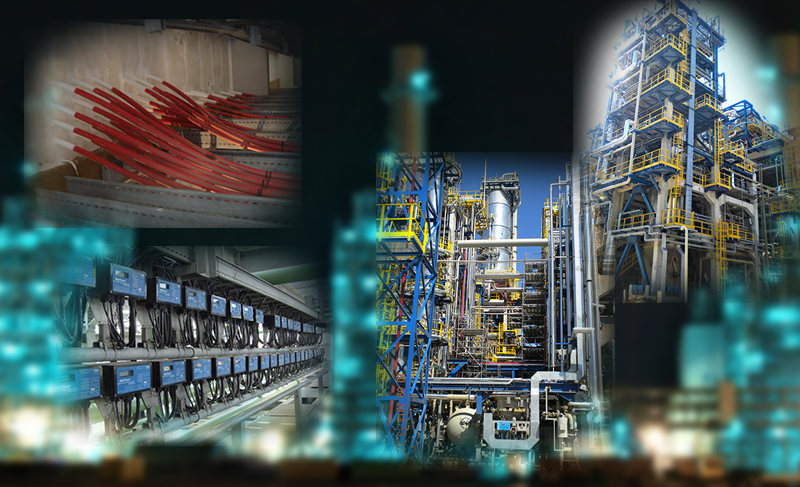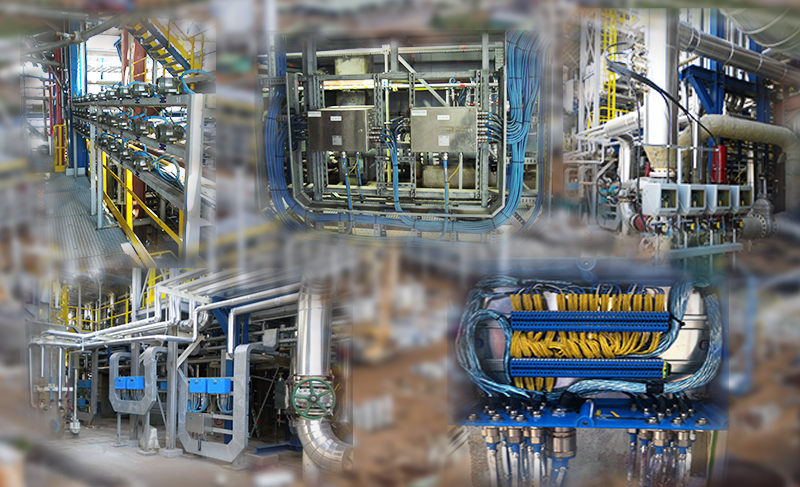 We do not merely provide an installation service but we support our clients in every steps of the project realization process: project management, planning, material procurement, equipment testing, installation, pre-commissioning and commissioning.
We provide high-efficiency solutions thanks to our teams of specialized technicians, experienced workforce and using the most advanced equipment and tools present in the market. Our goal is to reach the project objective assuring HS&E, QUALITY, TIME and COST requirements.
Techimp Impianti operates in the following types of plants:
Chemical and Petrochemical plants
Power Plants
Refineries
Gas and oil pipelines
Off-Shore
Pharmaceutical
New Energies Industry
Electrical Works:
Grounding & Lightning System
Bus Duct Installation & Tests
Substation Equipment Installation & Tests
Transformer Installation & Tests
Package Modular Substation
Electrical Cable Ways
Electrical Cables Laying (HV, MV, LV)
Electrical Cables Termination (HV, MV, LV)
Electrical Miscellaneous
Electrical Heat Tracing
Cathodic Protection System
Lighting System
Fire Protection System
Pre-Commissioning
Commissioning
Instrumentation Works:
Cabinet Installation & Tests
Instrumentation Cable Ways
Instrumentation Cables Laying
Instrumentation Cables Termination
Fiber Optic Cables Laying
Fiber Optic Cables Termination
Junction Boxes and Local Panels
Field Instrumentation
Analyzers
Fire & Gas Systems
Telecommunication System
Instrument Calibration
PSV Calibration
Loop Check
Pre-Commissioning
Commissioning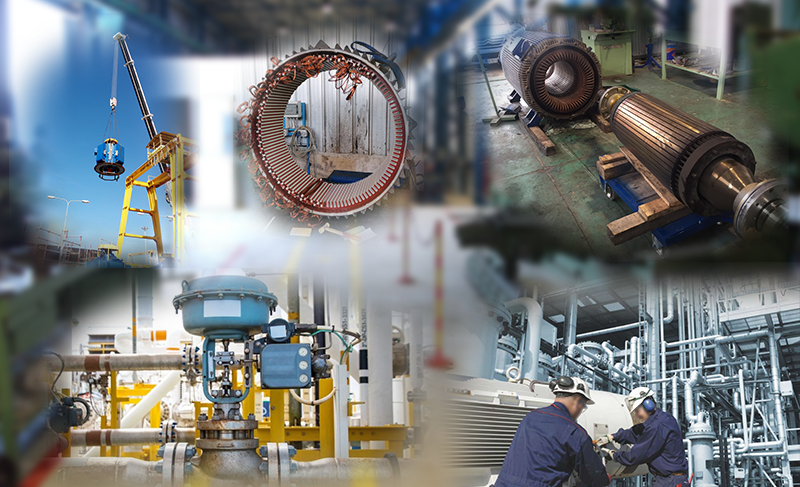 Techimp Impianti assists its clients with their electrical, instrumentation maintenance needs thanks to the specialized company Tesman S.r.l.


Tesman has the knowledge and expertise to help with a wide range of field support and services.
Tesman provides customized maintenance, testing and inspection solutions to meet Clients specific requirements, with fully equipped wokshops and trained personnel with long term experience.
Electrical Systems – Diagnosis / Preventive and Corrective Maintenance
Installation and Maintenance of Instrumentation And Automation Systems
Valves Maintenance – Construction Spare Parts
Electric Motors maintenance works
Medium and Low Voltage Switchgear maintenance and installation
Power transformers
Grounding, cathodic protection system installation and maintenance
Test activities, commissioning and start-up
Procurement of bulk material, components and Instruments